WELCOME TO THE NORTHEAST TARRANT COUNTY A&M CLUB!
The NETC A&M Club is open to all former A&M students and their spouses/families who reside in the Northeastern portion of Tarrant County. Membership dues and other funds raised by the club directly support scholarships for high school students planning on attending Texas A&M University.

---
Howdy, Aggies! Your well-being is important to us, and both The Association of Former Students and NETC A&M Club are closely monitoring news related to COVID-19. 
Additionally, we are following CDC guidance on our events protocol and will be communicating additional information on specific events scheduled for the coming months.
Please watch this page for additional updates as we have them. You may also send an email to info@netcaggies.com.
---
NETC Aggie Club Monthly Happy Hours are back!
Check the Event Calendar for details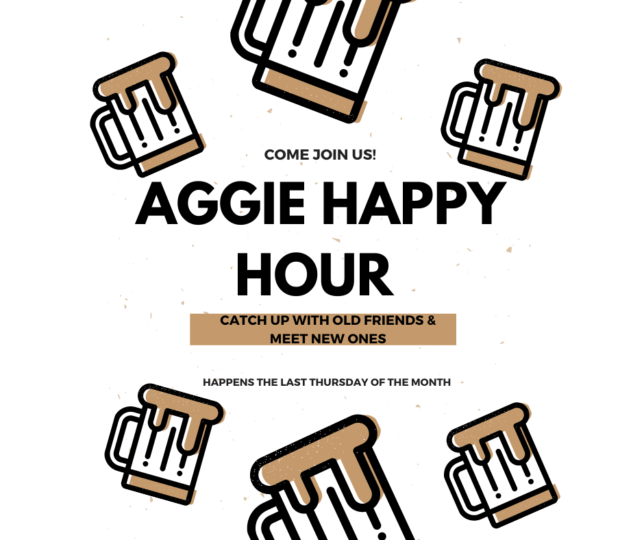 ---
Fourth Sunday Brew Crew for September:  Sunday 1/24/2021 @ Funky Picnic Brewery & Café
This event that was started by Austin Moroney (the Young Alumni Chair for the Fort Worth A&M Club) and is the cohesive co-hosted event between the Fort Worth A&M Club, the Northeast Tarrant County A&M Club, and the Dallas A&M club.  It's been a wonderful event with great attendance that's a lot of fun with great Aggie fellowship across the metroplex. It rotates breweries each month around the metroplex to hit all the areas.
See the events calendar for latest details.
---
2020-21 Scholarship Winners have been announced!
Please visit the scholarship page for more details.