2023 HIGHLIGHTS
There truly is no place like Aggieland! The Northeast Tarrant County A&M Club hosted 39 prospective students on its annual HOWDY TRIP held on February 20. These participants, local DFW-area high school juniors, were selected from a large group of applicants based on their answers to essay questions that were posted through a portal here on our website last Fall.
This year's day-long charter bus trip, which provides an in-depth look into Texas A&M University, began with a meeting with TAMU Admissions counselors, followed by lunch in Duncan Dining Hall (with current students joining in), and an official TAMU Welcome Center-guided walking tour of the main campus.
Afterward, Mary Miller, Director of Former Student Programs, spoke to the group about the benefits of The Association and The Aggie Network. Next on the itinerary was a meet and greet with Reveille ("Miss Rev") and the Yell Leaders. The day rounded out with a narrated driving tour of the West Campus and a pizza dinner in College Station.
We greatly appreciate our generous sponsors who make this trip cost-free for the students, as well as the TAMU department heads and Aggie guides who graciously host us! A special thank you to our NETC A&M Club Chaperones who helped make this trip a tremendous success! 
Gig 'em!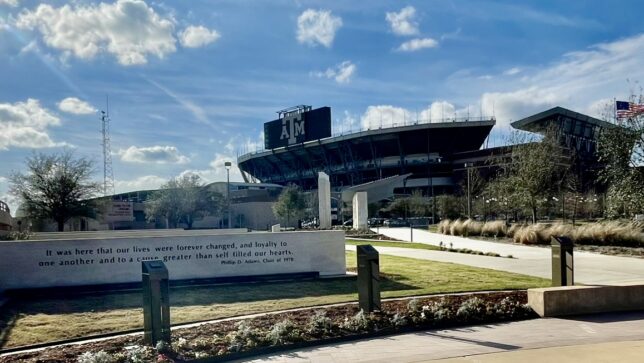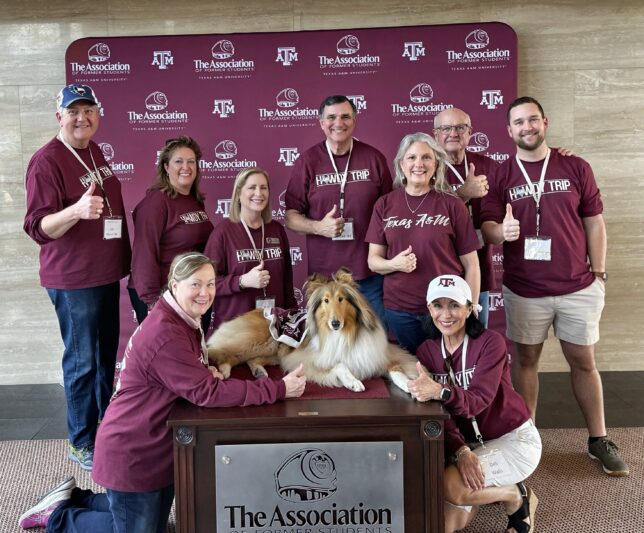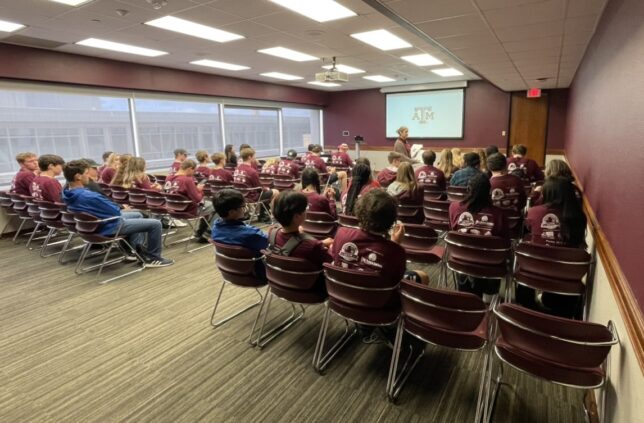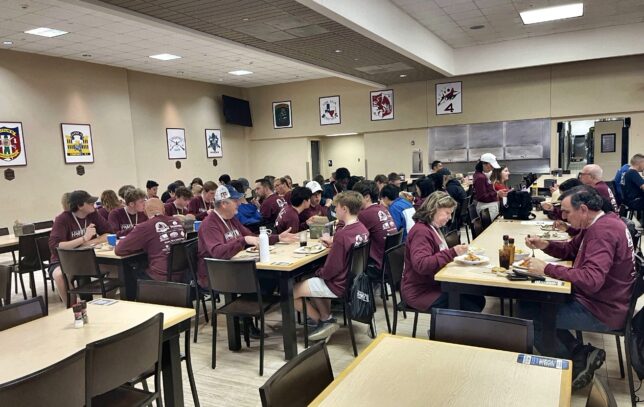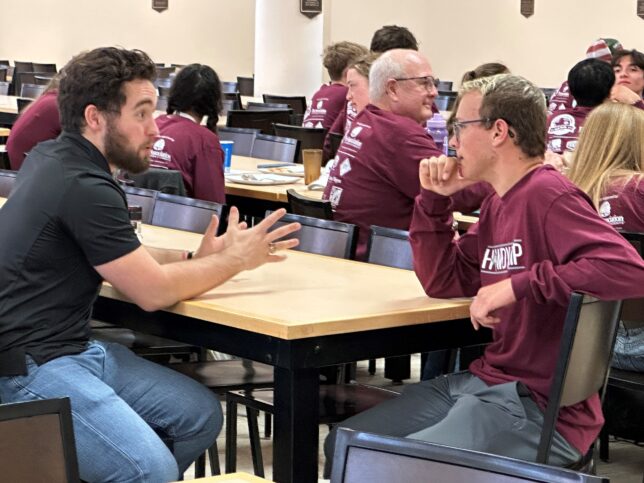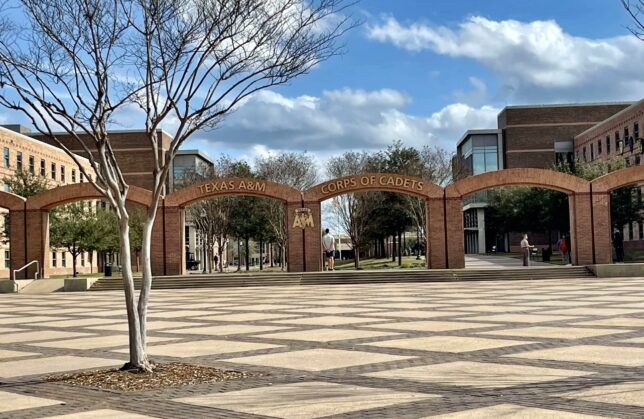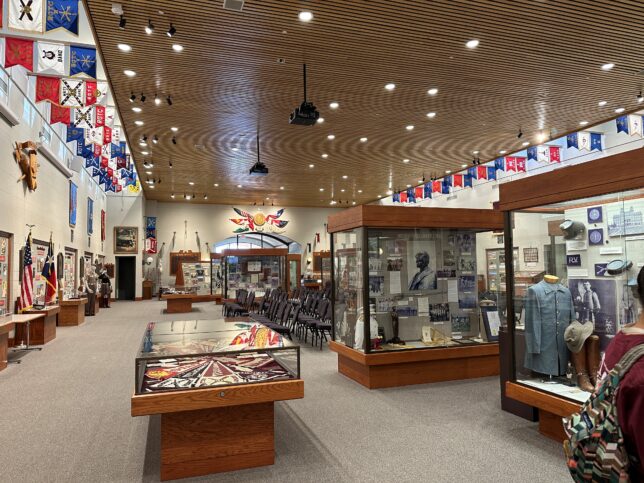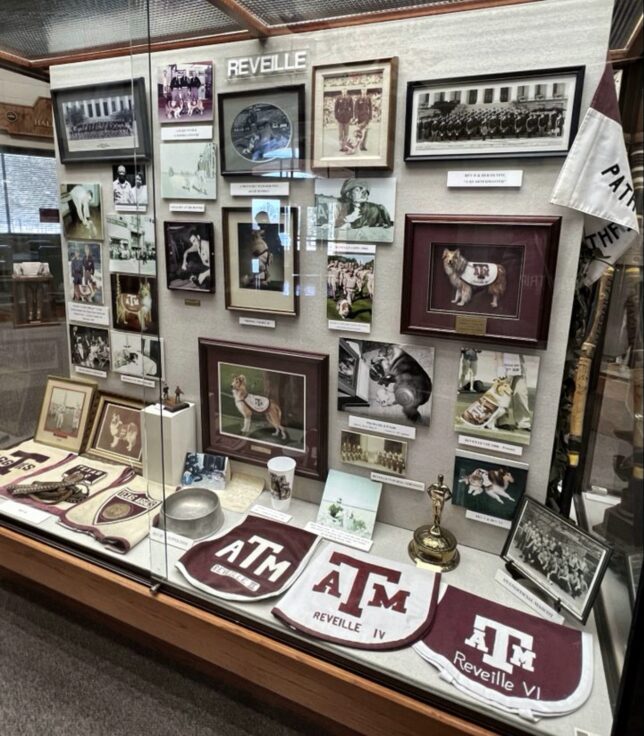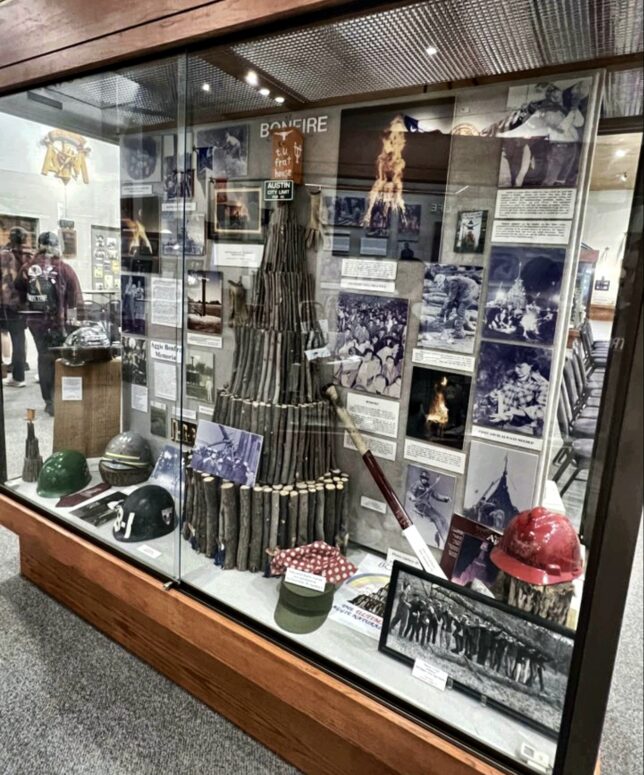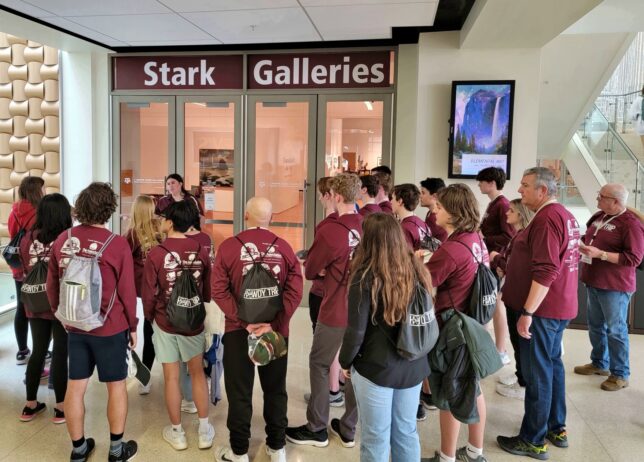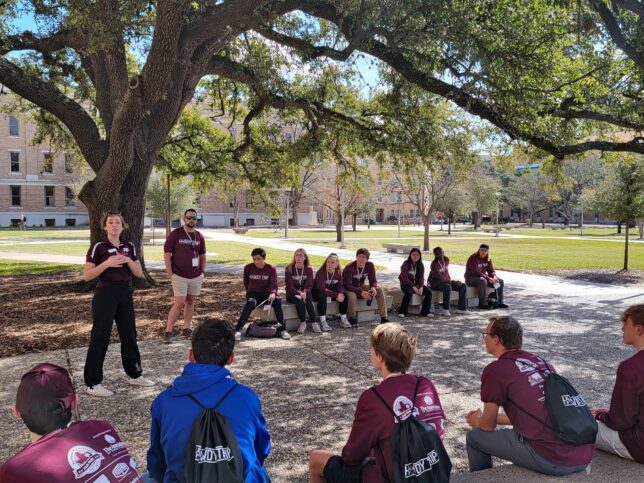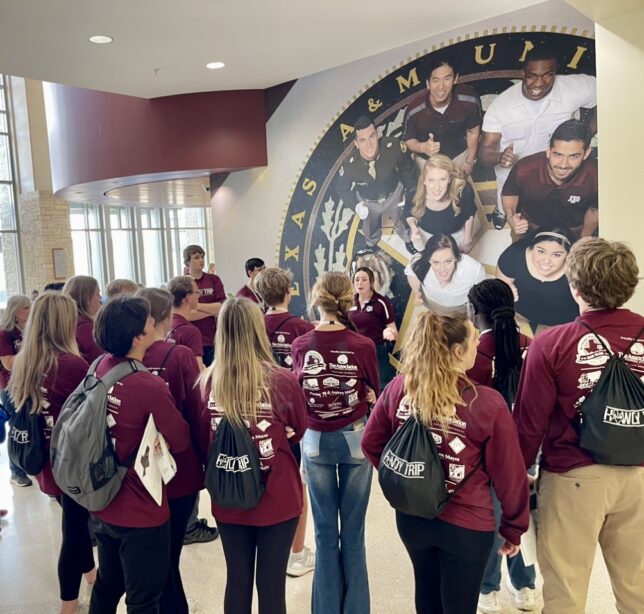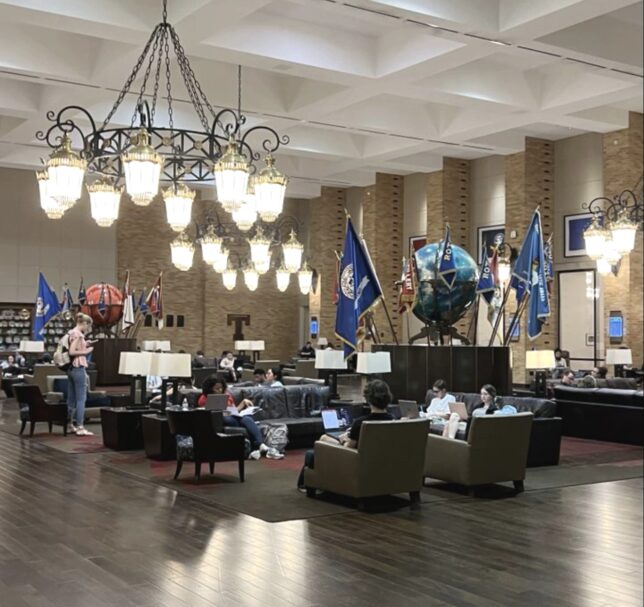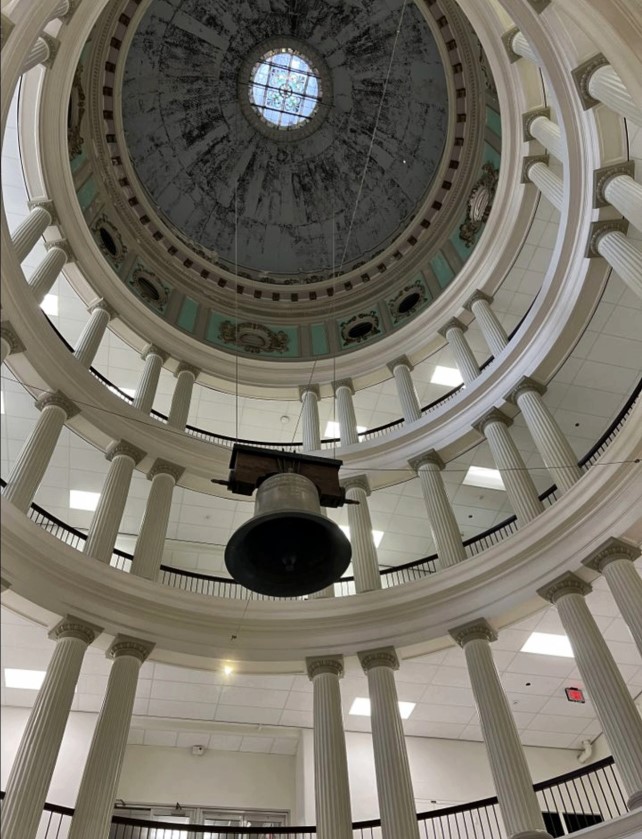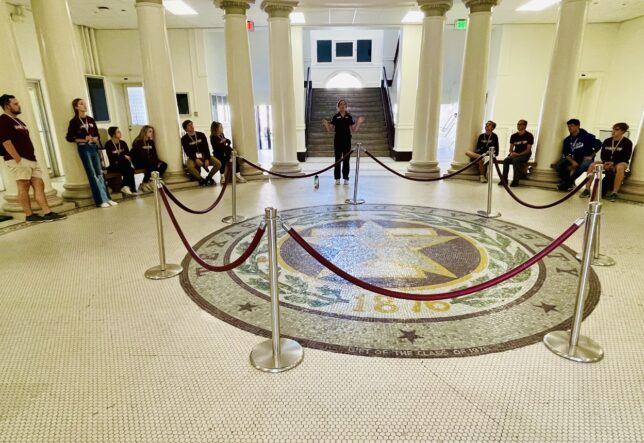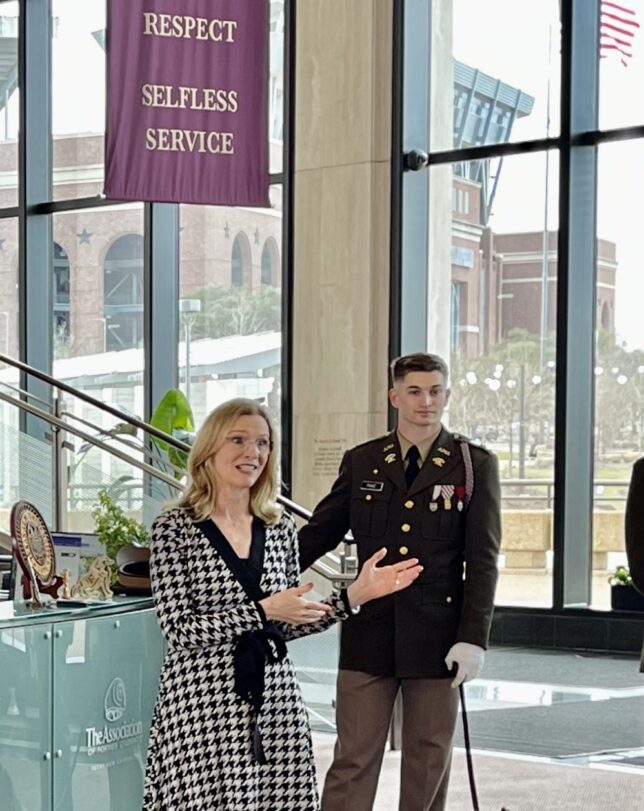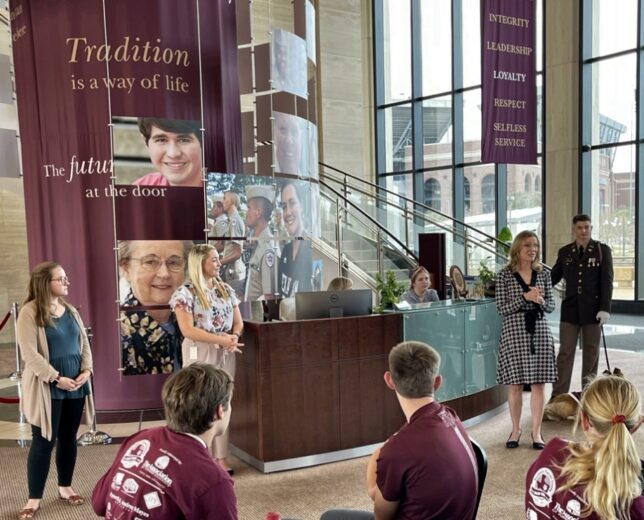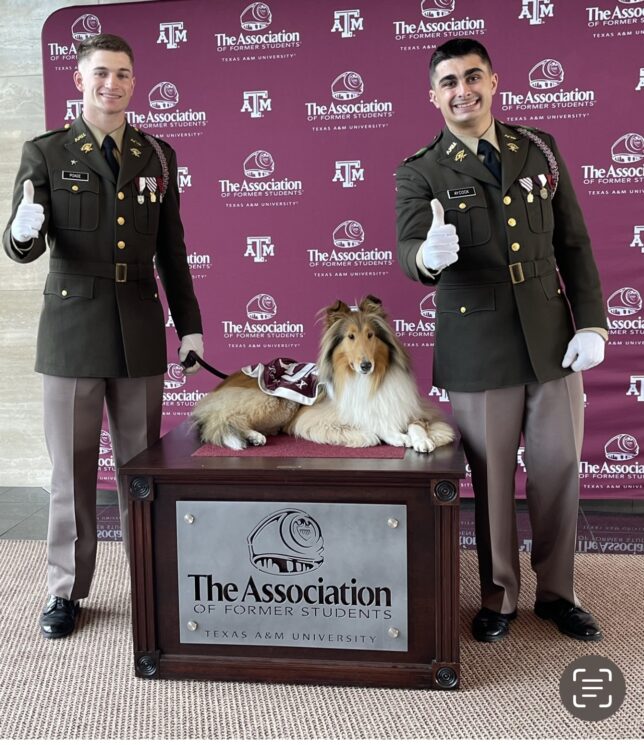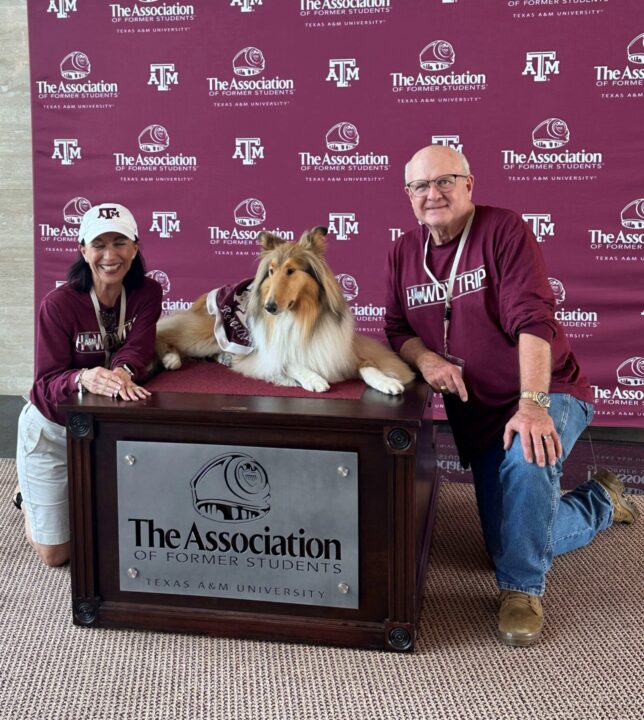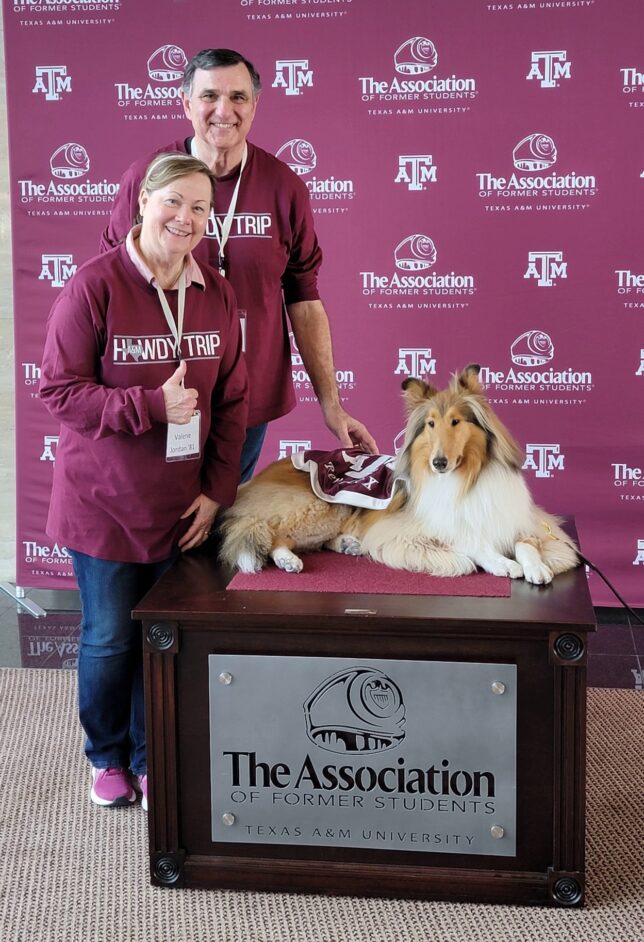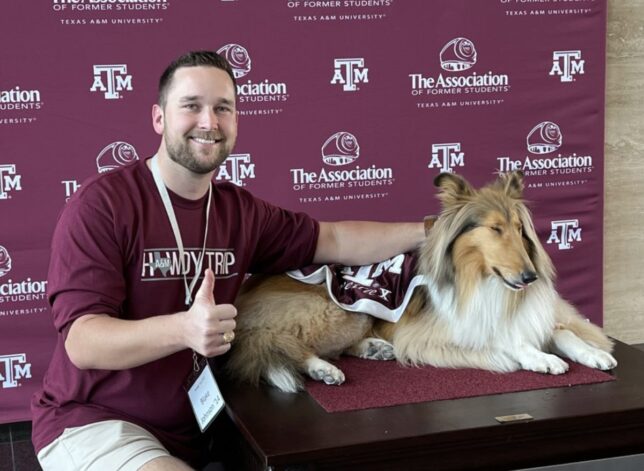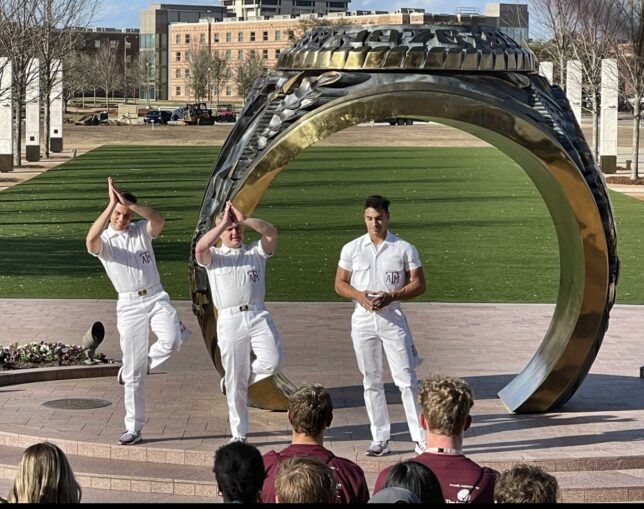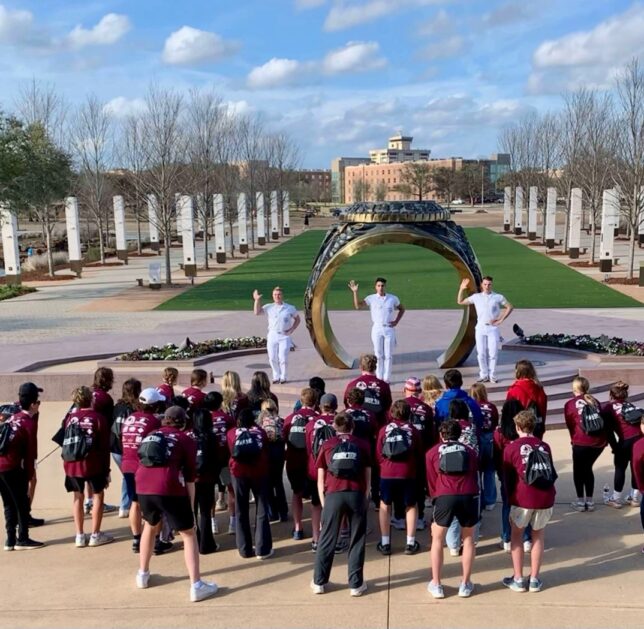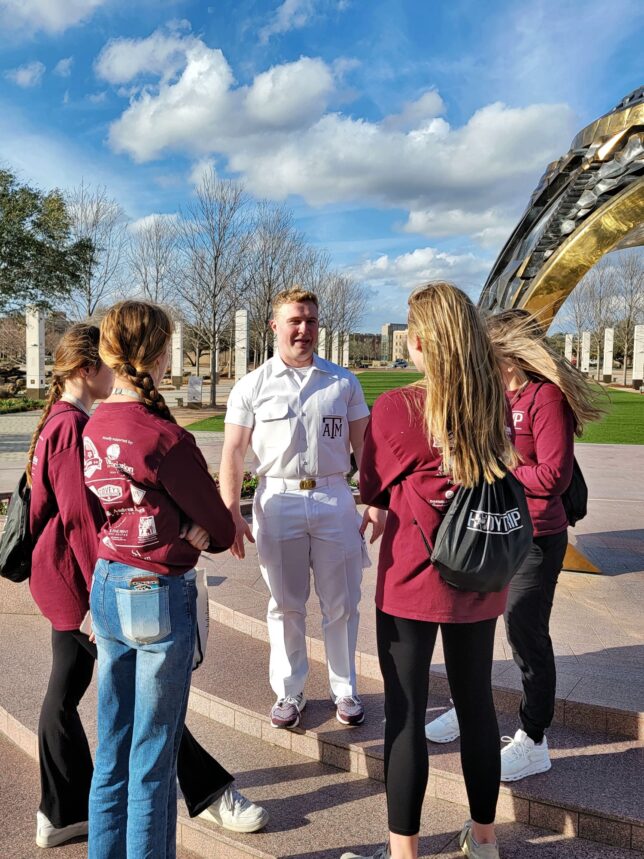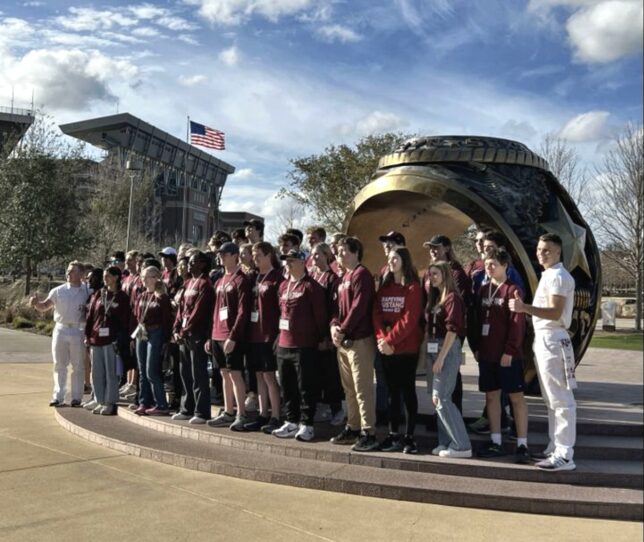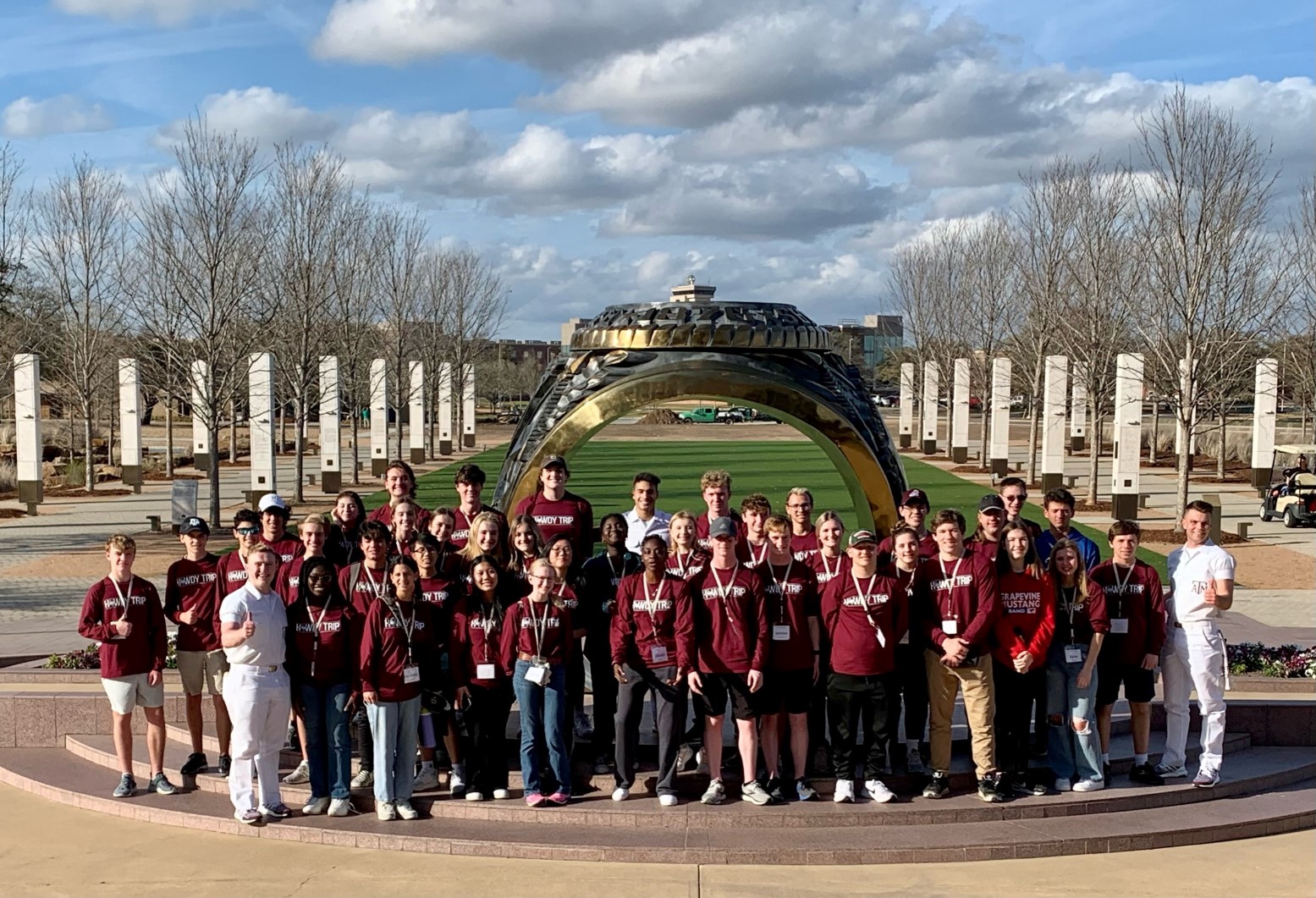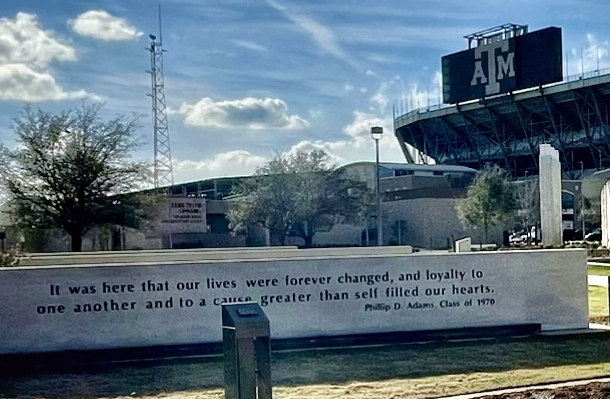 ---
NETC will host the next HOWDY TRIP in February 2024. Look for details on how prospective high school juniors can apply to be selected here on the website in the coming months. Applications for the annual trip close on December 1.
---
A huge thank you to our generous 2023 HOWDY TRIP sponsors!
---
GOLD SPONSORS
Payton '98 and Andrea Mayes AND FAMILY
---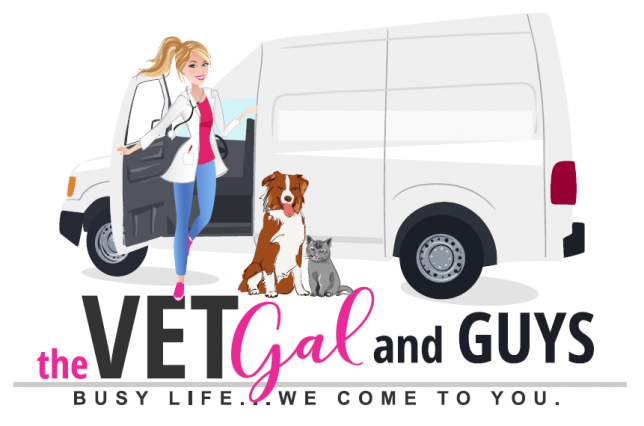 ---
---
SILVER SPONSORS

---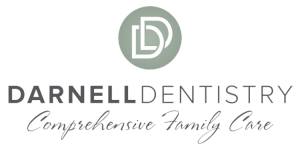 ---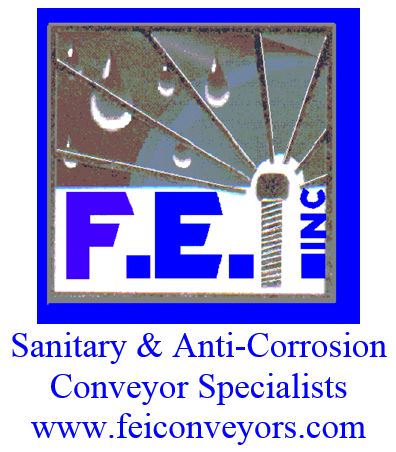 ---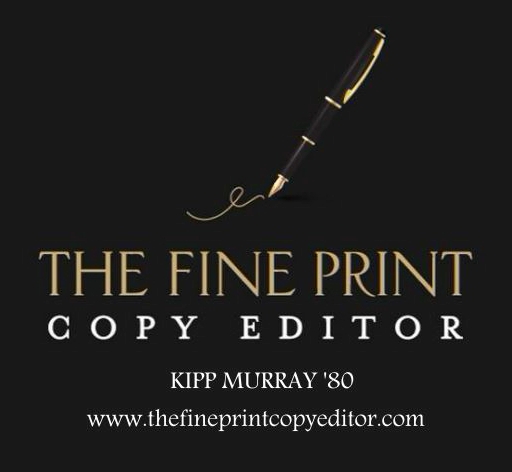 ---
BRONZE SPONSORS

---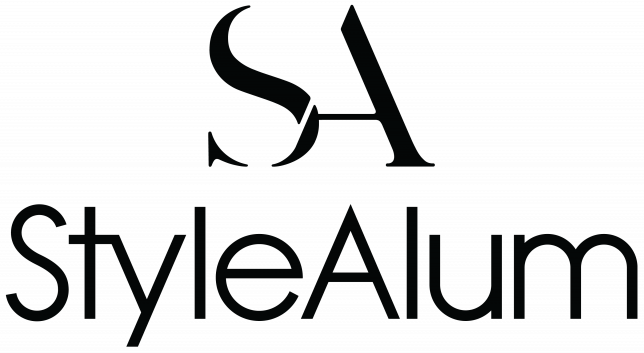 ---