Our 3rd Annual Howdy Trip is right around the corner – Monday, Feb. 17, 2020. This is a great experience for high school juniors that are interested in attending Texas A&M. This trip to Aggieland includes transportation via charter bus, campus tour, session with admissions advisor, lunch on campus, meet and greet with Reveille, yell practice and more. Howdy Trip is free to selected students. Applications are available now and the deadline is Sunday, Dec. 1. We are in need of financial sponsors for this trip! If you can help us, please reach out at info@netcaggies.com.
Are you a high school junior interested in attending Texas A&M University upon graduation?
Join the Northeast Tarrant County A&M Club for a FREE day trip to the College Station main campus on Monday February 17, 2020.
Trip includes:  Transportation, 2 meals and a T-shirt
The Howdy Trip will be completely chaperoned, includes a campus tour & more!
DEADLINE 12/1/2019
Highlights from HOWDY TRIP 2019
We thank our generous 2019 HOWDY TRIP sponsors!
Silver Sponsors
Bronze Sponsors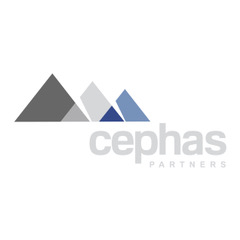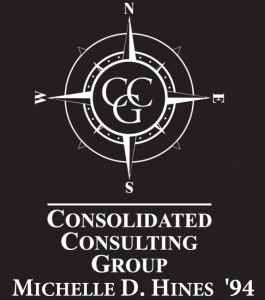 Families of:
Kris '88 & Tracy '88 Miller
David & Kipp '80 Murray
Mark '01 & Ashley '01 Welsh 
Save
Save
SaveSave