2023 Northeast Tarrant Country Aggie Muster
April 21, 2023
White's Chapel Methodist Church
185 S White Chapel Blvd, Southlake, TX 76092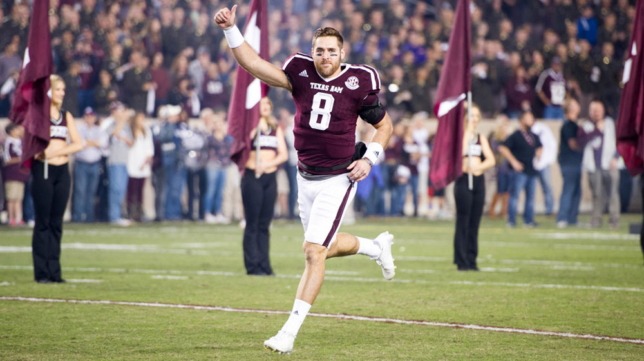 Doors will open at 6pm with program to start at 7pm
Meal provided by Feedstore BBQ & More
(please register by April 18, 2023)
FREE childcare available (pizza provided)
Donations of any amount are greatly appreciated to help continue funding our scholarships to local future Aggies!
To have a name added to the Muster Roll Call, please email muster@netcaggies.com
Muster Chair: Blake Wolf
940-923-6983
muster@netcaggies.com
---
2023 Muster Guest Speaker: Trevor Knight '17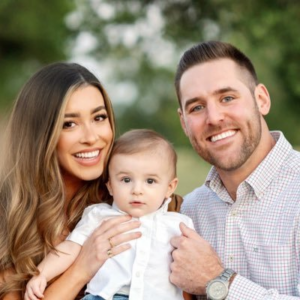 Trevor Knight '17 helped lead the Aggies to an 8-4 record in 2016, after transferring from the University of Oklahoma and earning his undergraduate degree in business administration. He received his master's degree in Human Resource management from the Mays Business School at Texas A&M. At Oklahoma, he was a 5-time Big 12 Commissioner's Honor Roll member, 7-time Sooner Scholar and an Academic All-Big 12. After leading three mission trips to Haiti while at OU, Knight was the driving force to set up a similar mission trip at A&M his senior year. Additionally, he has participated in countless local community service efforts with Fellowship of Christian Athletes, Children's Hospital at OU Medical Center, local churches, schools and other organizations in Norman, Oklahoma and College Station, Texas. Knight is a two-time Wuerffel Trophy nominee, receiving the honor in 2016.
NOW : Trevor and his wife, Lacey, now reside in Dallas, Texas. Previously, Trevor spent time in the NFL with the Atlanta Falcons and Arizona Cardinals and in the Alliance of American Football with the Arizona Hotshots. Trevor stays involved in the community by volunteering at the Dallas Children's Hospital, Big Brothers Big Sisters of Dallas, through his finance firm, USI, and through his local church.
---
Muster is one of the most time-honored traditions at Texas A&M and is held on April 21 every year. Informal gatherings began as early as 1883, but the event was officially recognized in 1922. What Texas A&M students feel is not just the camaraderie of fellow Aggies, it is the Spirit of hundreds of thousands of Aggies who have gone before us, and who will come after us. Muster is how that Spirit is remembered and celebrated, and it will always continue to unite Texas A&M and the Aggie family. Today, Muster is celebrated at more than 300 locations worldwide. To learn more about Muster, click here to go to A&M's website.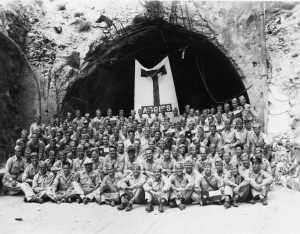 (A 1946 Muster of Aggies in the Philippines at the end of World War II)
---