Come network with fellow Aggie's the LAST Thursday of the month at Bread Winners Cafe (The Quarter Bar upstairs) in Trophy Club at 3000 State Highway 114.
Mix and mingle from 5:30 – 7:00pm and make a few new friends! (Open to members, non-members thinking of joining the club, and friends/family of members)
Check the website monthly for location changes.
August 30th
September 27th
October 25th
November 29th
December 27th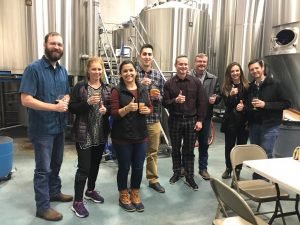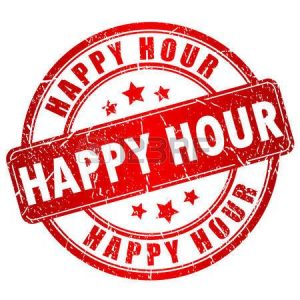 If you would like more information about the happy hours, send an email
to info@netcaggies.com or to our Happy Hour Coordinator,
Blair Lewis '94 at blewis@grnmid-cities.com.