Come network with fellow Aggies! Happy Hours are the LAST Thursday of the month at Bread Winners Cafe in Trophy Club right off of Hwy-114 (check the website monthly for locations changes). Mix and mingle from 5-7 p.m. and make a few new friends! (Open to members, non-members thinking of joining the club, and friends/family of members)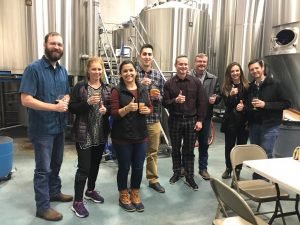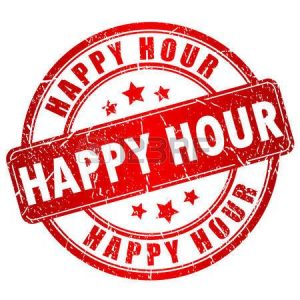 If you would like more information about the happy hours, send an email
to info@netcaggies.com or to our Happy Hour Coordinator,
Blair Lewis '94 at blewis@grnmid-cities.com.